Tak wyglądają itiemy do remodelingu.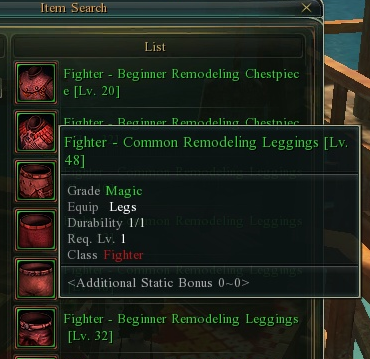 Kiedy wciśniemy lewy Alt+lewy przycisk myszki na danym itiemie do remodelingu (ewentualnie na każdym itiemie czy to broń czy zbroja) otworzy nam się okienko: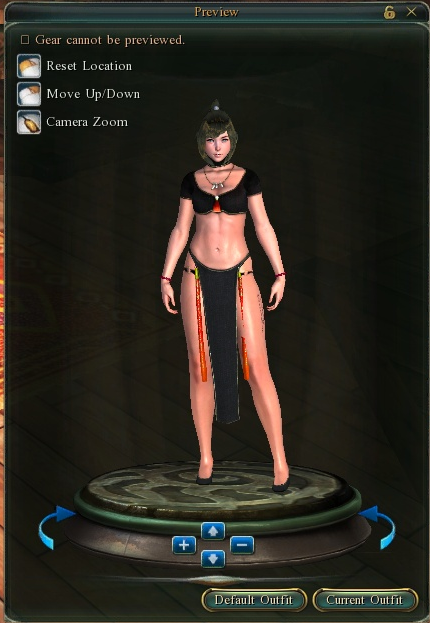 W okienku tym możemy mieć podgląd jak będzie wyglądał nasz ekwipunek jeśli nałożymy na niego itiem remodelingujący np: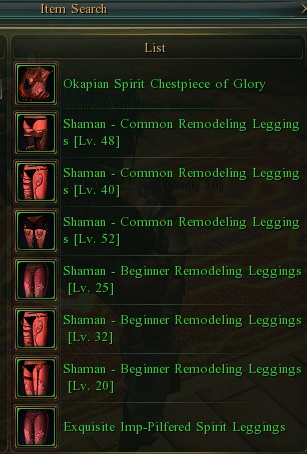 Tutaj wybrałam do podglądu Legsy grade Magic: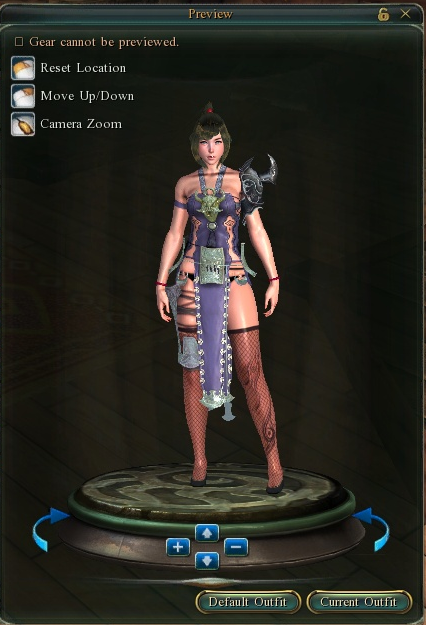 lub: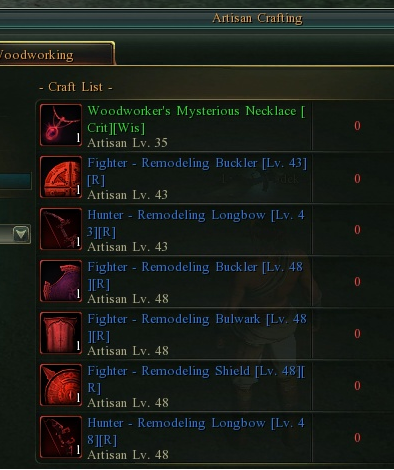 podgląd tarczy Fightera grade Rare: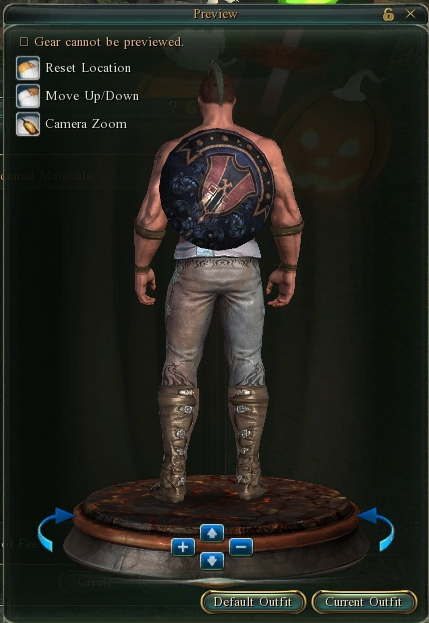 łuk Huntera grade Master: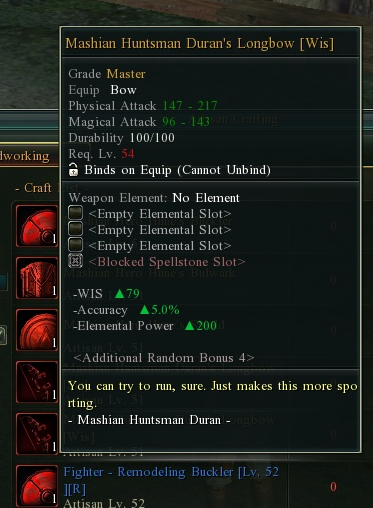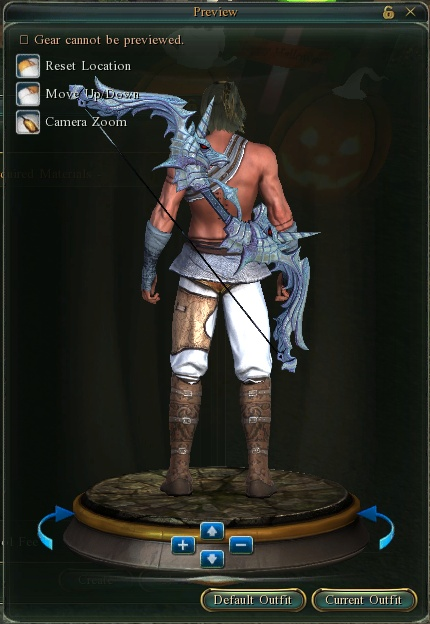 Proces remodelingu jest bardzo łatwy i szybki w swoim działaniu. U Blacksmitha wybieramy opcję Remodel. Otwiera nam się okienko:
Wstawiamy swoje itiemy w ten sposób: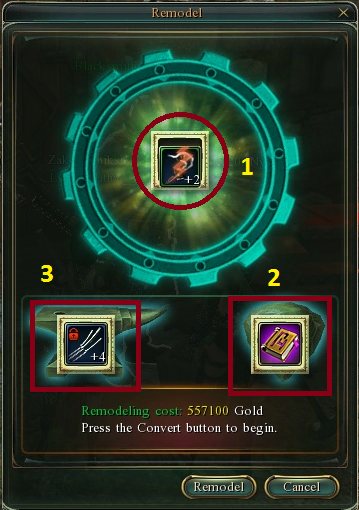 Remodeling itiem

Remodeling Spellbook

Swój itiem, którego chcemy zmienić wygląd

Jeżeli itiemy są ułożone w odpowiedni sposób (tak jak powyżej) pokaże nam się poniżej Remodeling cost. Radzę nie używać do wkładania itiemów prawego przycisku myszki ponieważ może źle je ułożyć. Jeśli tak się zdarzy w polu Remodeling cost pokaże 0 - wtedy nie radzę wciskać przycisku Remodel ponieważ zniszczymy sobie swój itiem.
I to cała tajemna tajemnica remodelingu. Itiemy te możemy sobie sami wycraftować. Tworzy je Metalworker, Woodworker i Tailoring.
...opracowanie by Mithy...